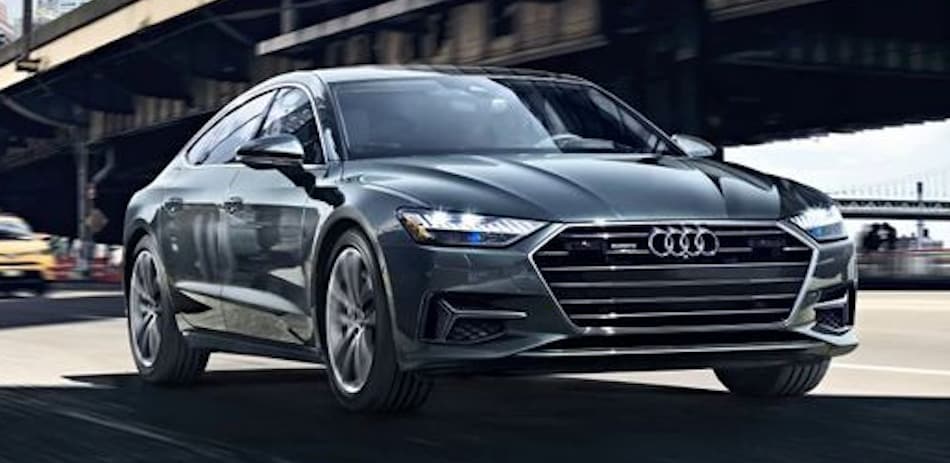 The 2020 Audi A7 is the luxury vehicle you've always dreamed about and for this model year, it's sure to leave its presence felt more than ever on the Los Angeles area roads. It combines the perfect recipe of elegant styling and advanced technology while also providing its drivers with a long list of intelligent safety features for additional peace of mind. 
Click Here to See Our Current Specials
Performance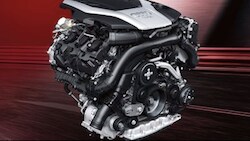 Coming equipped with a 3.0-liter TFSI® V6 engine that can produce up to 335 horsepower and 369 lb-ft of torque, this model can be propelled from zero to 60 mph in just a matter of 5.2 seconds. Additionally, with the A7 coming standard with a series of front and rear steering systems, it will instantly provide its drivers with an added level of dynamic steering response and maneuverability that just can't be found in the typical sedans you see on the roads today. 
Design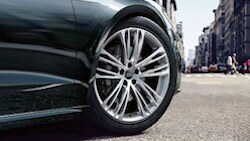 Lighting is the name of the game for the 2020 model year -- as the Audi A7 boasts a wider-variety of illuminating LED lighting than ever before. Whether it's in the form of the HD Matrix-design headlights, the Audi laser-light headlights with high beam assist, the LED taillights with animation feature and dynamic indicators, or the 30-color Contour/Ambient LED interior lighting package, one thing is for certain -- your Audi A7 won't have a problem standing out. 
Technology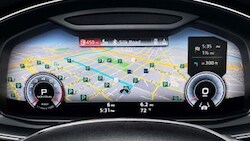 In an effort to do away with the clutter of infotainment system knobs and buttons, the Audi A7 gave their MMI® touch response system a fresh start and a totally clean slate in 2020. Taking the place of that outdated series of buttons and switches is now a set of two rapid-response touchscreens, where settings can be adjusted and selections can be made with the same hand motions you use to operate your smartphone. 
Safety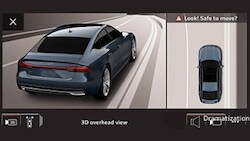 It's quite hard to imagine, but the 2020 Audi A7 is as safe as it is stylish, and when equipped with its Matrix-design LED headlights, is rated as a 2020 Top Safety Pick by the Insurance Institute for Highway Safety. With the help from its front and rear-facing cameras as well as an array of sensors, the A7 helps keep its drivers aware of their surroundings by sending a series of alerts when a potential incident is detected and can even intervene with steering and braking input if necessary. 
If you're interested in hearing more about the 2020 Audi A7 or you would like to get behind the wheel of this model for a test drive, please feel free to contact us at Audi Ontario serving the Los Angeles area today!