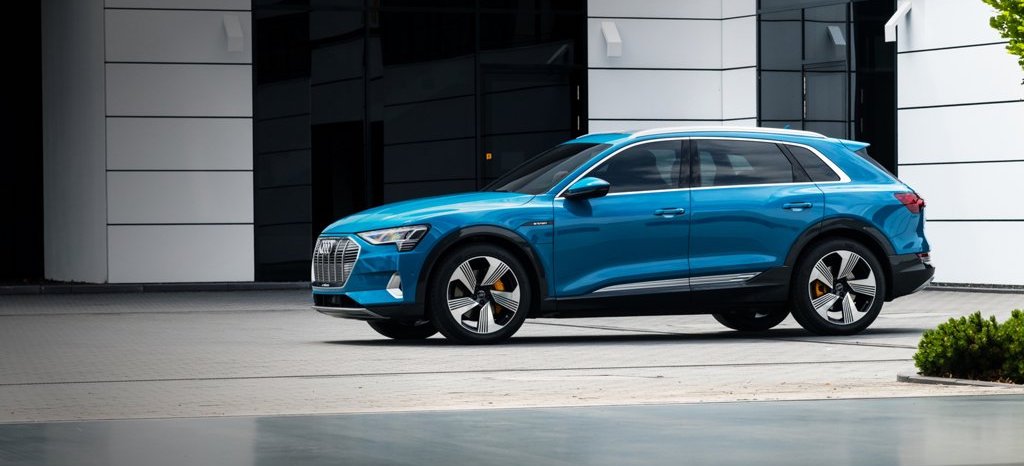 You don't have to buy an Audi to drive an Audi. At Audi Ontario, we gladly offer leases on any of the fantastic vehicles in our selection.
Why Lease
The second you drive a new car off the lot, it's losing value, and you'll never get back what you've put in once the vehicle is fully paid off. With a lease, you're simply paying for depreciation, taxes, and usage. You also aren't locked into that vehicle until you've paid it off and can afford a new one: When your lease ends after a few years, you can swap back into a new car and be on your way.
Many drivers in Ontario and Los Angeles like the ability to change out their Audi for a new one every few years. But if you've truly fallen in love with one, you naturally have the option to purchase it at the end of your lease.

Audi Lease Costs
Since you won't own your Audi, leasing typically costs less per month than buying. You will owe an up-front amount on signing, and you may be charged for excessive wear or mileage over the plan limits at the end of your lease. Audi leases vary in length and mileage terms, which include 7,500, 10,000, 12,000, and 15,000 miles per year options for current year models.
Lease Return
Before returning your leased Audi, you'll want to make sure it's clean, functioning properly, and within your lease term mileage range to ensure no additional fees. You'll have the opportunity to schedule an inspection prior to returning the vehicle so any potential problems can be addressed beforehand. At turn-in, you'll owe a disposition fee if you choose not to purchase the vehicle you're returning (cost agreed upon at initial signing) or buy or lease another Audi vehicle.
Lease an Audi near Los Angeles
Whether you're looking for a practical, classy SUV like the Audi Q5 or one of Audi's many thrilling performance sedans, contact us at Audi Ontario. Our experienced sales and finance teams have been serving Los Angeles, Rancho Cucamonga, and Chino area shoppers for years, and we'll gladly find you an Audi lease that lets you experience the unrivaled quality and performance of an Audi vehicle for a monthly price you'll love.