At Audi Ontario, we're pleased to offer a wide selection of used cars in Ontario. Our used vehicle inventory consists of models from dozens of different automotive brands, including Mercedes-Benz. Just because you're opting for a pre-owned vehicle doesn't mean that you can't get behind the wheel of a luxury vehicle. The three-pointed star that you see on Mercedes-Benz models is more than just a badge; it represents everything that the brand stands for, everything the brand has ever done, and everything the brand will ever do. Most importantly, it represents the brand's promise to deliver "the best or nothing."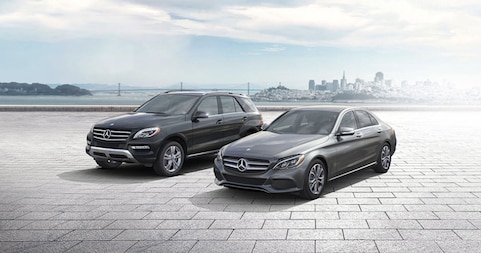 Our inventory of used Mercedes-Benz vehicles in Ontario features pre-owned options of many of the brand's most popular models. Whether you're in the market for a sedan, wagon, coupe, SUV, hybrid or electric vehicle, convertible, or roadster, there's sure to be a great pre-owned Mercedes-Benz option waiting for you at Audi Ontario. What's more is, even though you're buying a used car, it doesn't mean that you'll be settling for an old car. Our inventory of used vehicles includes Mercedes-Benz options from the most current model year!
Used Mercedes-Benz Vehicles Offer Ways for Ontario Shoppers to Get the Latest Models for Less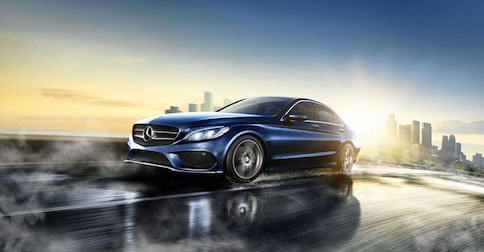 There are many advantages to opting for a used car; they cost less up-front and cost less to insure. With a used Mercedes-Benz option, you could pay less for a current model year vehicle! We invite you to explore our used vehicle inventory online or visit us to explore it in-person. To learn more about our selection of used Mercedes-Benz vehicles, contact Audi Ontario at 866-798-3521.