Our Los Angeles area Audi dealership is proud to be a part of a brand with such a great reputation. In fact, the Audi brand is so revered that it's been named the #1 brand by Consumer Reports Annual Brand Report Card for the second consecutive year! Building one great vehicle is easy, but creating an entire lineup of excellent ones is hard; Audi has done just that!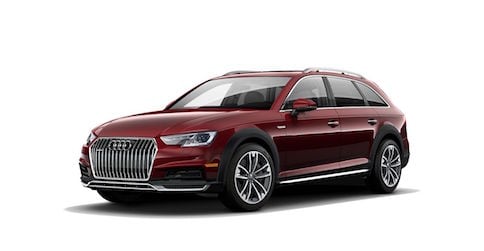 Consumer Reports' Annual Brand Report Card recognizes the brands that exhibit high-level performance across their entire vehicle lineup. The average Overall Scores for new cars for every major automotive brand is taken, then ranked. To arrive at the Overall Score, Consumer Reports performs a combination of road tests and takes into account predicted reliability, owner satisfaction, and safety. For each brand, the percentage of tested models that earned a recommended designation is indicated.
Los Angeles Area Shoppers Can Get Behind the Wheel of a Vehicle from the #1 Auto Brand
For the second consecutive year, Audi has taken the top spot in this ranking. The brand achieved an Overall Score of 81 and a Road Test Score of 86. To experience exactly why Audi came out on top in this year's Consumer Reports Annual Brand Report Card, we invite you to explore our Audi showroom near Los Angeles. Our showroom is stocked with the latest versions of popular models from the brand. From reliable sedans to family-friendly SUVs and more, shoppers can treat themselves to luxury.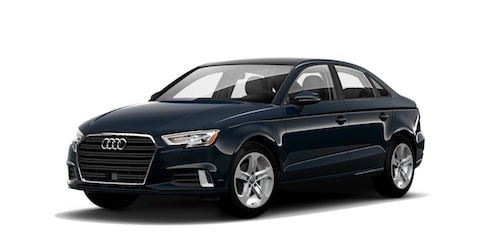 For years now, Audi has been known as a brand that's constantly ahead of the curve. Its luxury vehicles feature a unique combination of impressive power, cutting-edge technology, and exquisite comfort and convenience features. "Progress through Technology" is the brand's ethos, and is the core belief that drives the development of every vehicle in the brand's lineup. Audi engineers are known for incorporating innovative solutions, revolutionary engineering, and progressive design into each vehicle—so much so that they've become synonymous with the Audi name. This recognition from Consumer Reports validates that.
For more information regarding the brand or the 2017 model lineup, contact us at 866-798-3521.