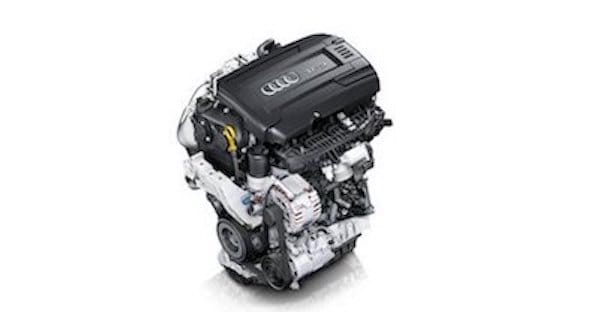 When it comes to power and precision, nothing delivers more than what's under the hood of the 2018 Audi A3. Los Angeles area drivers have two options to power their Audi--the standard 2.0-liter turbocharged TFSI® engine that churns out 186 horsepower and 221 lb.-ft. of torque, or the available quattro® all-wheel drive model that boasts 220 horsepower and 258 lb.-ft. of torque, allowing the A3 to go from 0-60 in 5.8 seconds.
Weighing Fuel Economy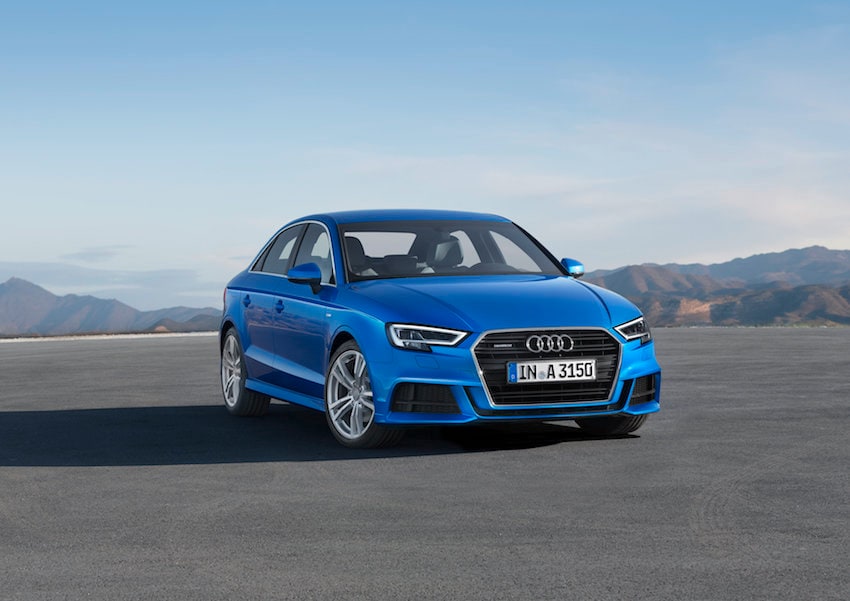 Both engines offer different fuel efficiency. The standard turbocharged V4 provides an extremely economical 26 city/35 highway miles per gallon, while the more powerful quattro® will give you a still-efficient 24 city/31 highway miles per gallon. If power and all-wheel drive capability isn't as important to you, the standard turbocharged might be the way to go.
However, if you're buying an Audi to be able to let your hair down on the highway and want to be able to handle adverse weather conditions as efficiently as possible, the quattro® all-wheel drive might be worth the MPG tradeoff.
Whichever engine appeals to you, our Audi dealer has a wide selection of 2018 Audi A3 for sale to Los Angeles area drivers.
Contact us today with any further questions about the engines available in the A3 or our available A3 models.