With crossover SUVs becoming more and more popular even in the luxury market, it can be difficult to find the ones that stand out when it comes to dependability and reliability. According to a list recently compiled by Motor1, both the Audi Q3 and Audi Q5, available now to Los Angeles area shoppers, are in the top three for reliability among luxury SUVs.
The list was compiled using an aggregate of vehicle durability data gathered by Consumer Reports based on subscriber surveys and JD Power's market research data based on nearly 37,000 original owners of three-year old cars.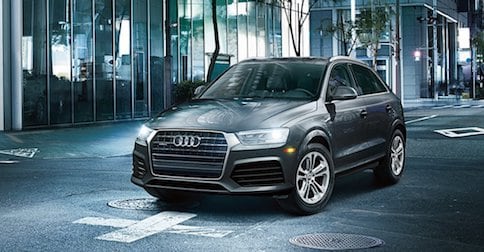 Audi Q3
The Q3 is the SUV version of the ever-popular Audi A3, making it an automatic bet in terms of reliability. According to Kelley Blue Book's kbb.com, the Q3 costs less than most other vehicles in its segment in the first five years of ownership. Los Angeles area drivers can check out our selection of Audi Q3 models for sale to see what trim levels and equipment best suit their needs.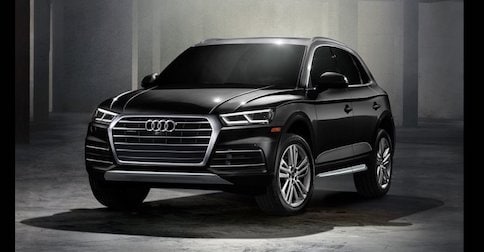 Audi Q5
The Audi Q5 is slightly bigger than the Q3, and resides in the luxury compact SUV class. According to U.S. News, the 2018 Q5 is at the top of its rankings in its class. It comes standard with quattro® all-wheel drive and a seven-speed transmission, making this stalwart of reliability even more fun to drive. Our Los Angeles area dealer has a great selection of Audi Q5 models for sale to check out.
Contact us today with any more questions about the Audi Q3 and Audi Q5, or to schedule a test drive. We're looking forward to hearing from you!