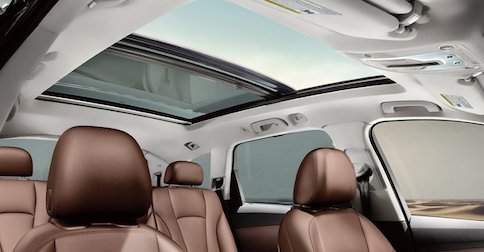 Congratulations on the new family, it's a big step. At Audi Ontario, we often meet Los Angeles area drivers looking to upgrade to something a bit bigger to accommodate their growing families, and we often get the same question: What's the best Audi for families with young children?
The Audi Q7.

But really, any of the great Audi SUVs in our inventory will make a solid family car, thanks to their great features and terrific safety profiles. These vehicles are designed with families in mind, and Audi actually earned more "Good" or better IIHS ratings for their LATCH child seat restraint systems.
The Q7 is the Best Audi for Los Angeles Families
But the best Audi for a family with young children might be the Audi Q7. U.S. News & World Report just named the 2019 Audi Q7 this year's Best Luxury 3-Row SUV for Families.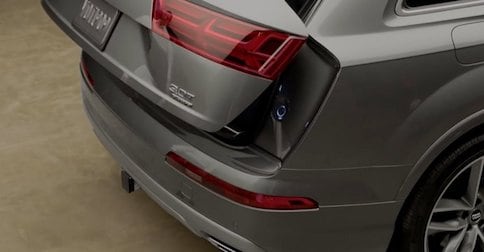 The U.S. News & World Report editors said those positive LATCH ratings and the Q7's larger-than-average third row backseat were major factors in their decision. They also praised the Audi Q7's numerous family-friendly features like rear seat USB ports, the impressive 360-degree camera system, a convenient hands-free rear liftgate, and rear sunshades.
"It's clear the Q7 is the best choice for families who want an SUV without compromise," U.S. News & World Report declared.
The 2019 Audi Q7 seats seven, is jam-packed with advanced entertainment, navigation, and safety technology, and even offers an impressive 7,700 pounds of available towing capacity. No matter how big your family is--or how big it's about to get--the Q7 has something for everyone, and it'll always keep you safe on the go.
To test drive one of these amazing SUVs for yourself, visit us here at Audi Ontario today. We've been proudly serving families from Los Angeles, Chino, Rancho Cucamonga, and beyond for years, and we're glad to help you and your loved ones get to the next step in a safe and stylish Audi.