Audi A6 e-tron® Concept
The Audi A6 e-tron® will be a full-electric luxury-class four-door Sportback. It will be among the first to boast Audi's new technology platform - "Premium Platform Electric," or PPE for short. It will still offer the quattro all-wheel drive system too.

Carrying on the heritage of the much beloved A6, this e-tron® version will share the same dimensions but up the ante with fast charging capabilities, minimal drag for it's segment, and an anticipated range of more than 430 miles.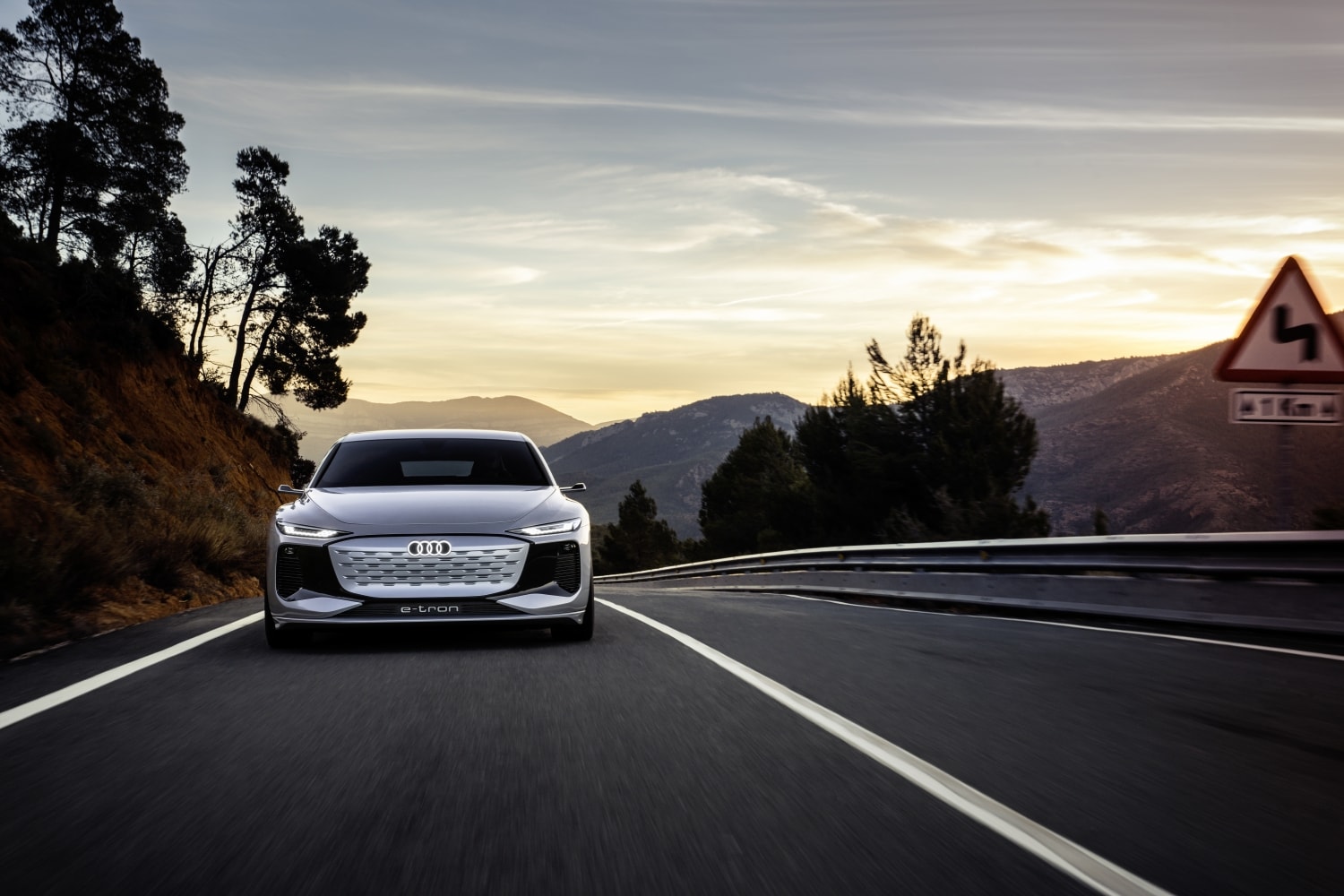 Audi A6 e-tron® concept front grille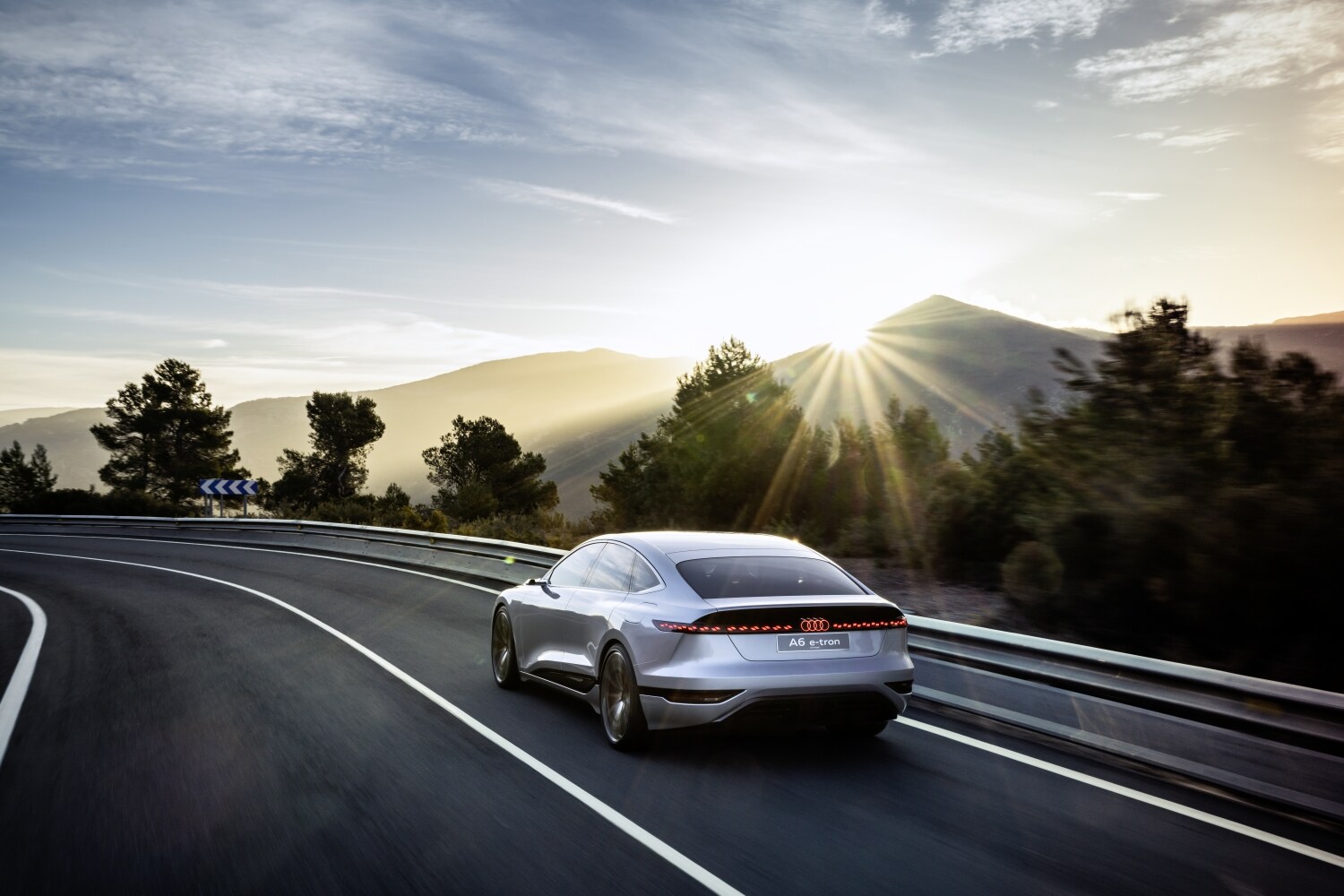 Audi A6 e-tron® concept rear view